FLINT & FLAME FEATURED IN
FLINT & FLAME – REGULARLY FEATURED IN LEADING COOKING AND CATERING PUBLICATIONS
The Flint & Flame knife range, in its short life so far here in the United Kingdom, has already been noticed by some of the major industry and consumer publications such as the Aga Magazine and Caterer & Hotelkeeper.
Aga magazine ran a very popular reader offer in the lead up to Christmas 2013 and repeated it in the March edition.
And Flint and Flame were featured in the premium publication Caterer & Hotelkeeper in February 2014 where we were recommended in the short list of 5 best known knives for your kitchen.
It is no coincidence that the Flint & Flame knife was featured with the largest image in the most prominent position in the 'Take Five Knives' feature. We were up against some of the best known & established names in the industry, such as Zwilling and IO Shen, and still came out on top.
More recently (Feb 2015) Flint & Flame knives have been featured in Esquire magazine as one of the 5 'Best Kitchen Knives On The Market'. You can visit Esquire and read the article here…
Elsewhere in the Stylist.co.uk magazine, the Flint & Flame 3 Piece Chef Set is featured as one of the products to 'Improve Your Week in 30 Buys.'
Flint & Flame have been featured in…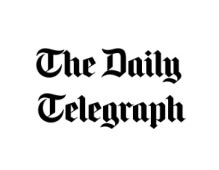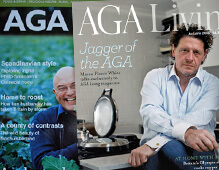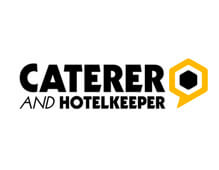 For press enquires please contact us by calling 01403 740 230, by email at info@flintandflame.co.uk or by using the form on our Contact page.